It is ALMOST the weekend and ALMOST fall!! I think I'll start celebrating NOW!! I am also very excited about getting my froggy bracelet done…. I have just fallen in love with her!! Here is the video that shows her from start to finish!!
Froggy Delight Beadwoven Krafty Max Original Design Bracelet
~~~~~~~~~~~~~~~~~~~~~~~~~~~~~~~~~~~~~~~~~~~~~
Today I have a very special artist to feature –
paintingfromtheheart
. My dear friend Ms. Elfie painted these amazing creations for me. I told her that I didn't have any name plate or sign on my office and here is what we came up with!!!!! The large clip is on the side of my door and the plaque is on the door itself! I received the package yesterday and immediately put it up on my office door. I have several of her beautiful creations throughout my house and am PROUD to add her creations to my office too!! Please, go visit ALL her sites and let her know that I referred you…..I would be proud too!! And remember, always support handmade artists whenever you can!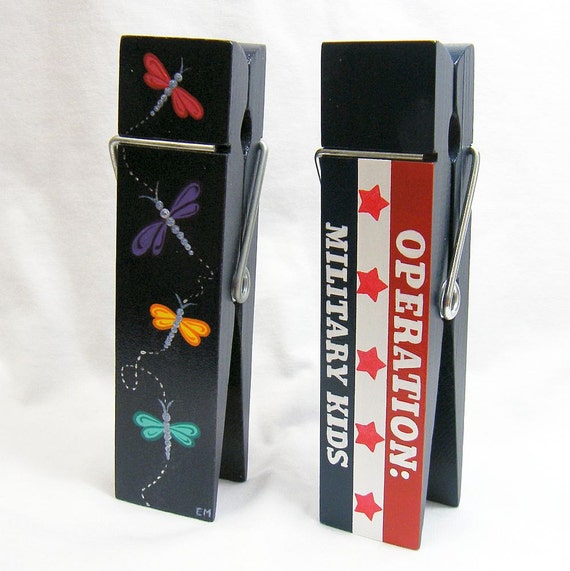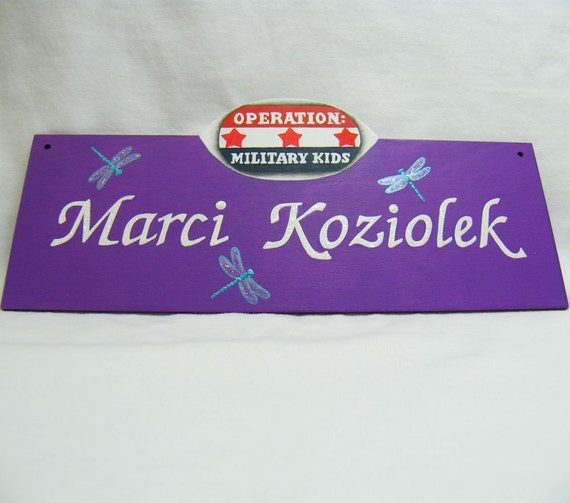 ~~~~~~~~~~~~~~~~~~~~~~~~~~~~~~~~~~~~~~~~~~~~~~~~~
And now to leave you with this quote;
Friendship lifts the heart just as sunshine turns the flowers skyward!